This is the way
Absolutely amazing job by Cyber Craft. These guys really put in the effort to make these helmets available to the world.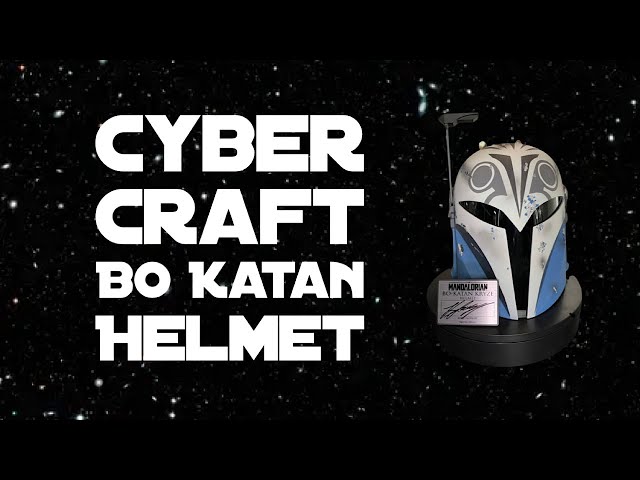 A legit place to get a Helmet!
If you wanna get a helmet that has care and passion put into it, Cyber Craft is your go to place! The Material is pretty rich when it comes to its shell and the padding is actually pretty comfortable! Thank You Cyber Craft for your amazing craftsman ship with these awesome helmets, keep up the great work and may the force be with you!
Amazingly Done Cyber-Craft!
Ordered this Due to my wife ordering me a Mando Helmet so now we can match.
Upon opening the box my jaw was on the floor. Built with amazing Quality!
It took me a bit to figure out how to put on the Range Finder. But i simply was not using my brain, Two simple holders on the inside of the helmet.
I highly recommend this helmet!